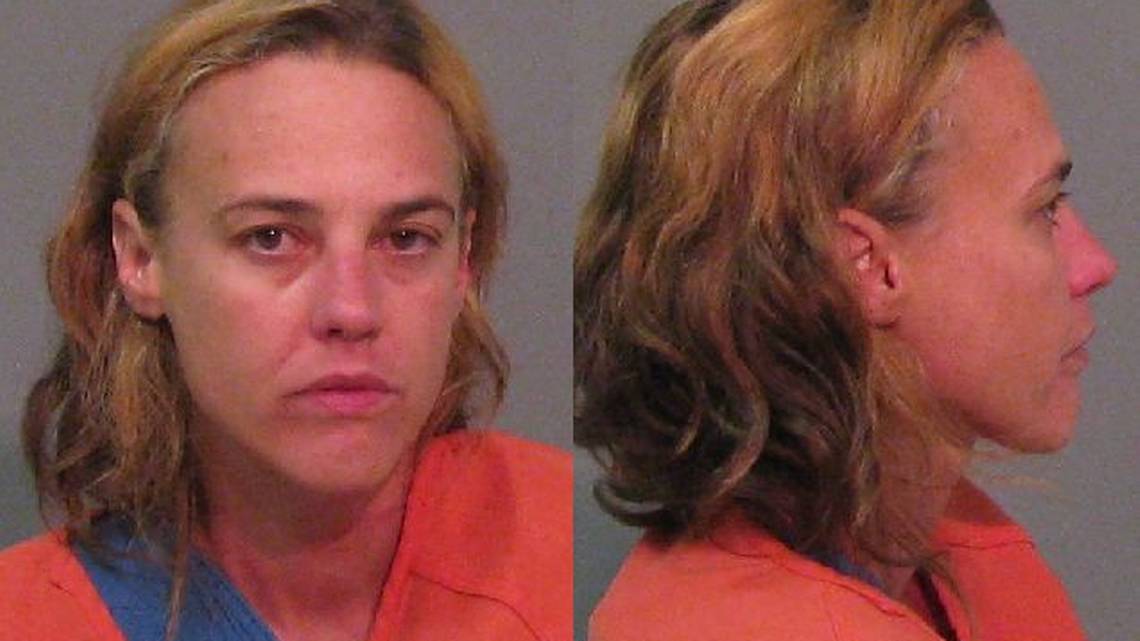 A woman from Rock Hill, North Carolina, was taken into custody shortly after robbing the Express Beverage store there. Unfortunately for her, dozens of cops were training over the road and arrived within a minute of the heist going down.
The store owner told police the suspect took cash from the register, Faris said. The owner then pulled out his phone to call police and told the woman he would not make the call if she gave the money back and left, Faris said.

The woman chose to make a run for it, Faris said.

"She left with the money on foot," Faris said.

Walden allegedly refused to identify herself to police and was taken to Piedmont Medical Center after complaining of health problems, Faris said.
She was fine.



Source link